The Accurate Daily Fibo Plotter plots the High and Low of the previous day and draws the Fibonacci Lines between the high and low and extended above and below the high and low with default setup to 2.618%. The 25 default lines use standard chart Fibonacci measurements but have inputs where you can change the settings to your choice of colors or Fibonacci Settings.
In this low range day you can see that price turns in several places using the Fibonacci line areas calculated from the previous days data. The lighter lines are lower probability turning points than the darker colored lines.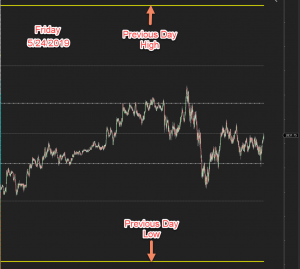 In this extended range day you can see the low turning point was the darker Fibonacci line although it did use the lighter colored lines also.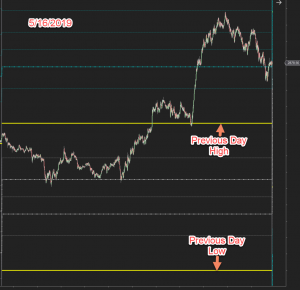 Check out the video of the Accurate Daily Fibo Plotter.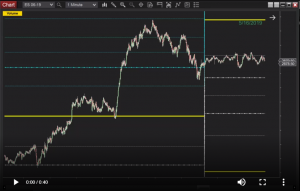 Past Performance Is No Guarantee Of Future Results
Sale Price: $297
No Refund Policy due to the nature of being a digital download and trading tool.
This Purchase is for 1 License for the Accurate Daily Fibo Plotter.
Promote Master Money Bot Products and Earn Commissions per sales referred through our Affiliate Program.
To your Trading Success! The Master Money Bot Team